The Scholastic Aptitude Se

minar prepares high school students for the SAT and college academic success through a college seminar course setting

.

 

Develop college academic ability and strengt

hs (i.e. scholastic aptitude) that guarantee 1500+ SAT scores.

Completely unique approach: read and discuss college-level philosophy and science to build college-level academic strengths while taking the most compelling and fascinating class ever created.

Strongly recommended for future STEM majors.

Small college seminar setting with only four other students.

Work closely with the professor, a doctorate degree holder (e.g. PhD).


Develop the college academic strengths necessary for academic success at top colleges.

Recommended for students in grade 10 and above.


Twenty-three weeks, 75 minutes per week.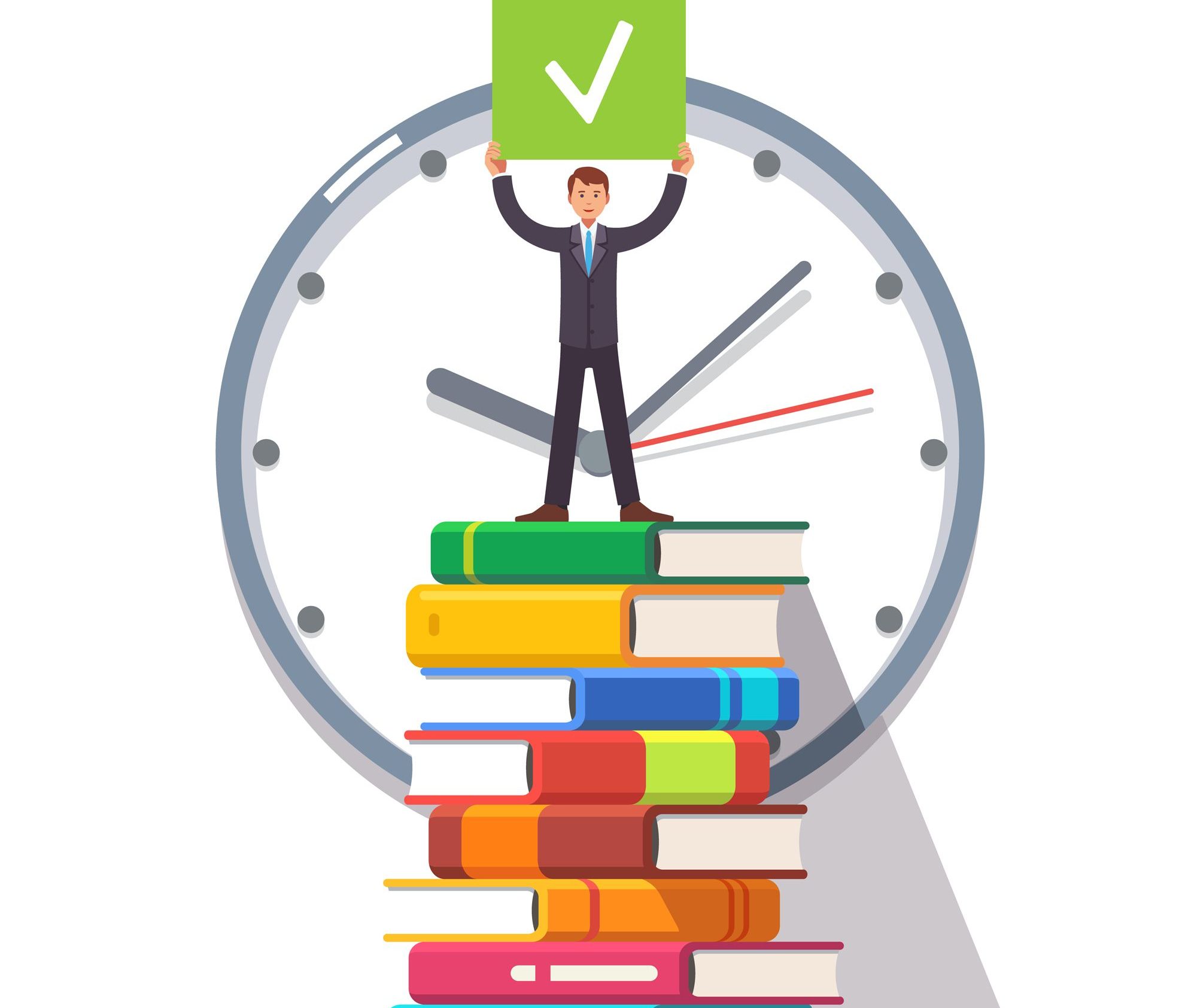 Please include student name, student grade, student high school, and parent(s) name.


Please list, in order of preference, which seminars you are available for.


To reserve a seat, student-membership tuition-fee of $1495 must be first received.


Seminars fill on a "first come, first served" basis. Please register as soon as possible.
Remember…

The SAT is about college academic ability!
…not high school academic ability
…not repeated practice tests (waste of time)
…not about "strategies, tips, and tricks"
The
SAT
originally stands for "
S
cholastic
A
ptitude
T
est" and tests for college academic potential!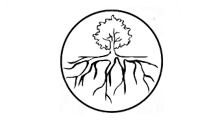 Improve your Scholastic Aptitude with the
Scholastic Aptitude Seminar
at Seowon Academy